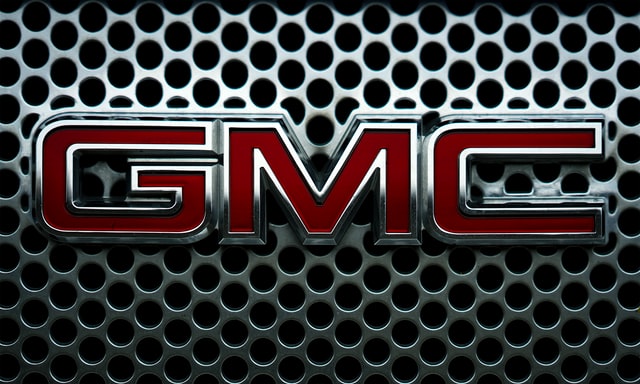 As the automotive industry changes and electric vehicles become more efficient, affordable, and supported, traditional car companies are scrambling to jump on board. One such company is GMC, which has introduced plans to launch a range of electric vehicles over the next ten years.
Does GMC Have Any Electric Vehicles?
GMC encompasses Buick, Cadillac, and Chevrolet and has many electric vehicles available across those different brands. So far, GMC has released the 2022
Hummer EV
, a fully electric Hummer, and has a slew of other trucks slated for release over the next decade. Cadillac plans to launch its first EV, the Cadillac Lyriq, in 2023. A fully electric version of the Chevrolet Equinox, the Equinox EV, will also launch in 2023. GMC will also release an SUV version of its electric Hummer by 2024.
How Do You Charge a GMC EV?
GM has introduced a charging system called the Ultium Charge 360, which will integrate existing charging networks, GMC mobile apps, and other services to streamline the customer charging experience.
GMC works with many third-party charging vendors, including EVGo, the fast charging station operators, to build a ubiquitous array of home, work, and on-the-go charging stations. The company also plans to continue to improve its mobile app to improve the ease of finding and connecting to a charging station.
GM and EVGo sites are now active in California, Florida, and Washington. Each charging site can deliver up to 350 kilowatts and has 4 chargers per site. GMC has stated that their Ultium platform will help move everybody toward a fully electric future.
FAQs
Does GMC Have a Fully Electric Car?
Yes. Currently, GMC offers the fully electric Hummer, a pickup truck that is rated for up to 350 miles of range and 1000 horsepower produced by three electric motors. The company has committed to releasing an SUV version of the Hummer by 2025.
GMC subsidiaries, including Cadillac and Chevrolet, have also scheduled releases of their electric vehicles, the Cadillac Lyriq and Chevrolet Equinox EV. Those vehicles should be available by the end of 2023.
Does GMC Have an Electric SUV?
Not yet. GMC's only current EV offering is the Hummer EV. However, the company plans to launch an SUV version of the Hummer EV by 2025. The SUV won't just be a Hummer with a cab on the back—it is a versatile vehicle with a shorter wheelbase than the Hummer that is purported to offer substantial maneuverability.
How Much Will the GMC EV Cost?
The GMC Hummer EV currently starts at $110,595 for the Edition 1 model. GMC has stated that versions priced between $80,000 and $100,000 will begin selling in late 2022.
Which GMC Models Are Electric?
Currently, the Hummer EV is GMC's only electric vehicle, although the Cadillac Lyriq and Chevrolet Equinox EV are slated to launch in 2023. Following those, GMC has 12 more electric vehicles scheduled for release over the next decade.
An EV version of the Chevrolet Blazer is on the way, according to GMC. The company has also unveiled its hotly anticipated Chevrolet Silverado EV, which should launch in 2024. The company plans to offer more heavy-duty electric trucks by 2035.