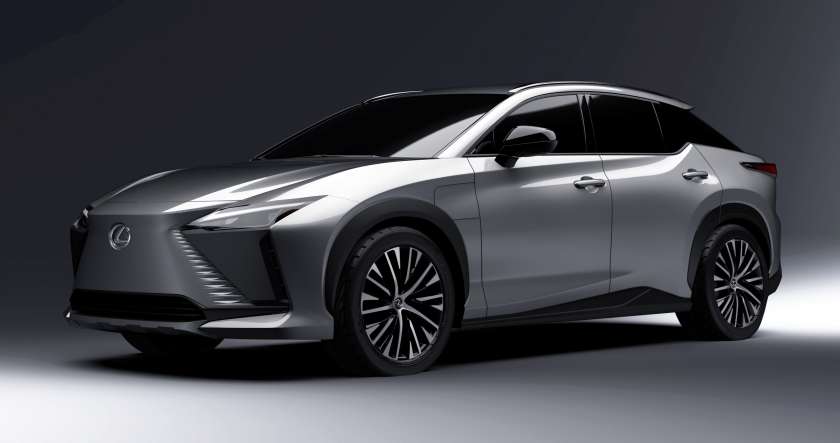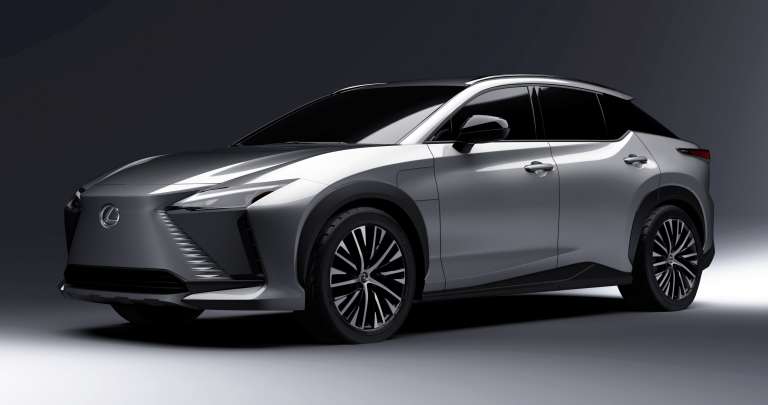 The Lexus EV is the first-fully electric Lexus SUV, giving luxury drivers a vehicle choice that is also efficient. Due to its impressive power capabilities, a high-quality interior design, and an easy charging process, the Lexus EV is the next generation of electric vehicles.
Check out everything the Lexus EV offers in terms of charging type and time.
What Type of Charger Does the Lexus EV Use?
The Lexus EV is available with two chargers. The level one charger option is a standard 120-volt plug. Lexus EV owners can also opt to install a charging station at home.
The level two charger is a complete charging station; it is also referred to as electric vehicle service equipment (EVSE).
You can use either alternating current (AC) or direct current (DC) to charge your 2023 Lexus EV. AC charging is available with home charging equipment, and DC is available at public charging stations.
You don't necessarily have to buy a home charger to own the Lexus EV. However, equipping your home with a charger can make it more convenient.
How Long Does it Take to Charge the Lexus EV?
It takes between 6.5 and 7.5 hours to fully charge a Lexus EV using a home charger. After it is charged, it has an estimated 225-mile range when using the 71.4kWh battery.
Fast charging is also available for people who want to get on the road quickly; you can charge from 0% to 80% in just 30 minutes.
How Do I Charge My Lexus EV On the Go?
The Lexus EV is compatible with a U.S. standard level two charger, so charging on the go is easy. According to the U.S. Department of Transportation, the country plans to complete a $5 billion project to add 500,000 charging stations by 2030.
FAQs
These are Frequently Asked Questions about the Lexus brand.
Does Lexus Have a Fully Electric Car?
Lexus recently unveiled its first fully electric car. According to Kelley Blue Book, Lexus' first EV is a compact crossover that includes standard all-wheel drive.
Does Lexus Have an Electric SUV?
The 2023 RZ 450e is Lexus' first fully electric SUV. This SUV pairs the best parts of a sport utility vehicle with a power source that is also electric. Check out this YouTube video to learn more about the interior and exterior design of one of Lexus' most anticipated vehicles.
How Much Will the Lexus EV Cost?
The estimated base price for the Lexus EV is $60,000, based on information from MotorTrend. Upgrades like a higher capacity battery or more interior technologies will lead to a higher price. The Lexus EV will be available by 2023.
Which Lexus Models are Electric?
The Lexus RZ is the brand's first fully electric model. While Lexus has previously released hybrid vehicles, this is the first electric vehicle. According to information from Green Car Reports, the Lexus 450e will be equipped with either a 71.4kWh or 72.8kWh battery.